On Sunday December 21, 2008, I set one of my little owls free while participating in the Toy Society Christmas. I was
Christmas Drop #64
. The location was Plummer Park by my house.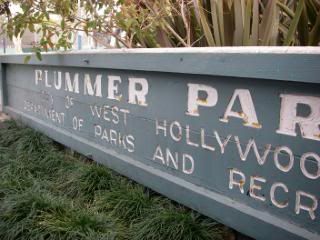 I found a very nice pine tree and hung my little owl for someone to find.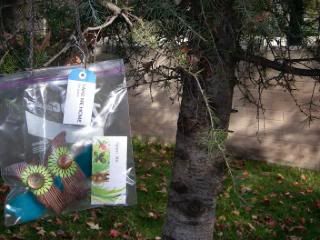 Today I received word that he was
found
! He has made a new home in New York with a three year old named Oscar! Isn't that amazing? That little owl really flew the coop and across the country. A real traveler that little owl. I hope he has a very happy life.