Today I got together with the Sister-in-laws for shopping and drinks. We checked out the new
Neiman Marcus
at Topanga. It's very nice if you can afford it. Not a sale rack in sight.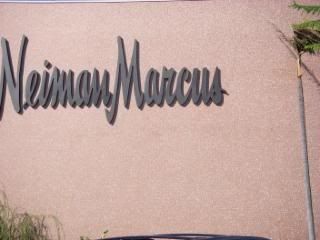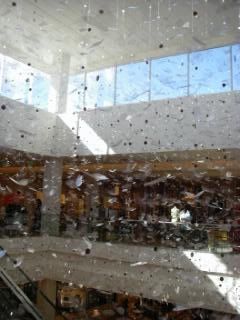 These are translucent butterflies & mirrors hanging from the ceiling. From the pictures it looks like a scene from the birds, but it was very nice looking in person.
We were not too successful in stimulating the economy but we worked up a powerful thirst.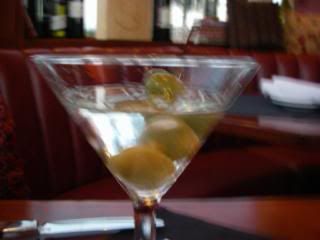 Off to
Fleming's
for martinis with bleu cheese stuffed olives. Yeah, a good martini after shopping, or during shopping. Hell, you really can't go wrong with a good martini anytime.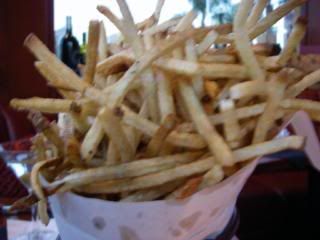 Plus, something crispy
With chipotle dipping sauce.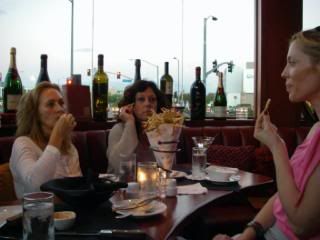 I am really grateful that I have such fantastic women as my SIL's. We always have a good time hanging out and catching up. There is always lots of support and love. It is pretty miraculous considering such a mix of diverse women thrown together as a family really like and enjoy each other's company. Cheers, girls! Love you!