and NOT...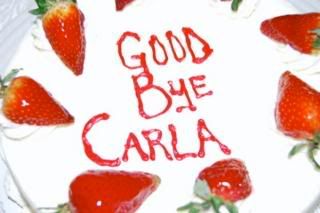 As you have read
Carla
is moving to Houston, Texas
The truffle marks the spot.
Brownie by Darcy...clever girl!
We had a send off party with friends & food & lots of LOVE!
See more pictures at Ellen's
place
.
The hubby is a pizza maestro.
This is pesto with heirloom tomato. Not too many pictures of pizza because the pies were in high demand.
We also tried a new focaccia combination.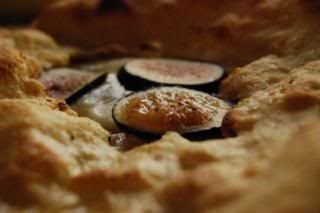 Taleggio & fresh figs
Oh yeah...