Mexico thatta way.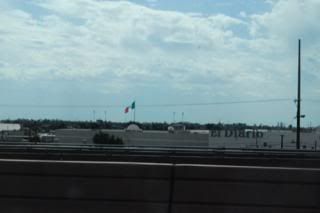 Carla at the wheel.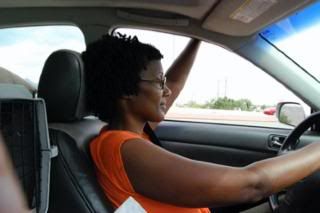 We did not stay here.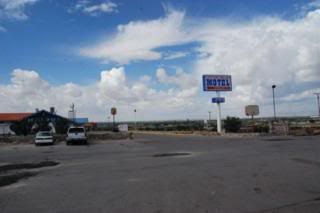 We did not eat here.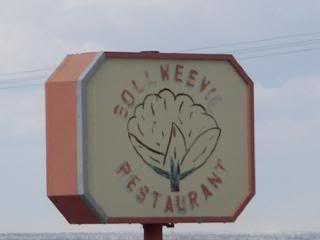 Yes that says Bollweevil Restaurant.
We saw about 12 hours of this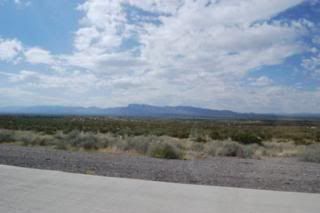 and this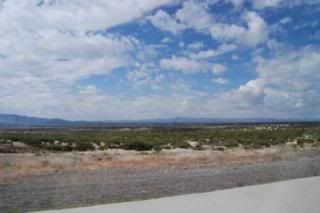 We made it to Houston!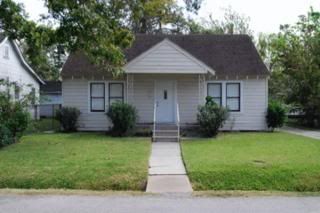 Sunday morning we got on the road about 10am and arrived in Houston at midnight. No tickets. Lots of bad bathrooms. Too much junk food. Open road. BIG sky. We got here safe and sound. We are tuckered out from all that driving.