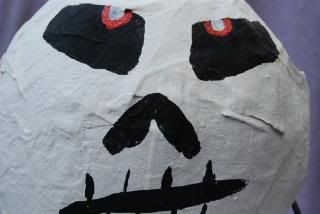 BOO!
Just finished the prizes for tonight's Stitch & Witch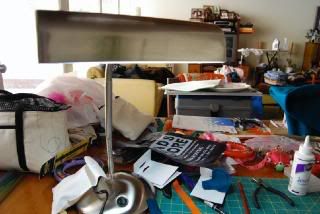 I was not kidding when I said my house was a crafting disaster. Check out my new Ott-Lite. It came in the nick of time. We have lots of windows and natural light in the house but when the sun goes down you cannot see a thing. That is no longer a problem with my fab light that I got from Jo-ann's. It's great. I love it and it was a real help in getting things done because I could see! What a concept. Crafting in the dark...who does that?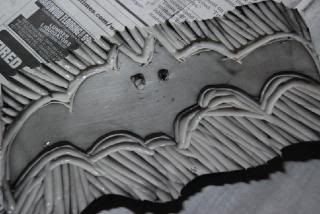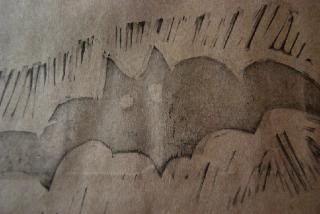 I have about 2 hours to get my costume ready. Can I do it?
I hope so.