What an exciting game!
For the Superbowl we traveled down to Carlsbad to the home of our friends Michele and Jeff. Jamie, Ava and Spencer came down too. There were emails of poems (of which I shared the last couple of days) and menu planning all last week. The poker chips were itching to be played, someone was trying not to get too geeked up before Sunday, and the grocery shopping was done.
Here are the highlights of big game weekend.
What are these going to be?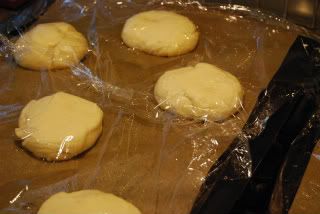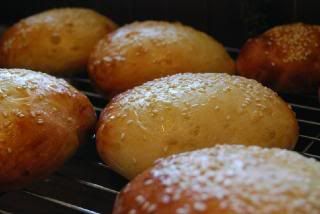 Homemade hamburger buns for the Roethlis-burger Bar
Saturday night fare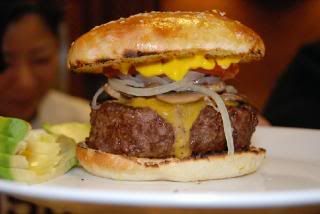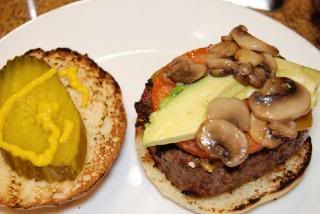 from the Roethlis-burger bar.
Michele gave Joe the ultimate present.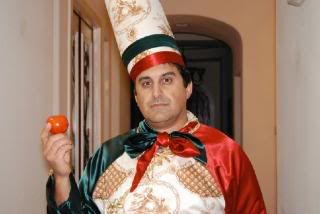 She sewed him an
Iron Chef
Italian jacket and toque.
He looks just like
Masahiko Kobe
. She recreated the entire outfit from the television set. She's a genius!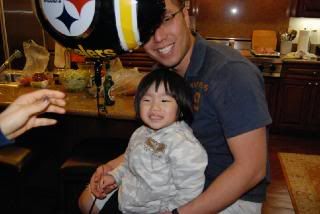 Ava thinks Uncle Joe is funny, but she really loves the balloon best!
The Breakfast of Champions!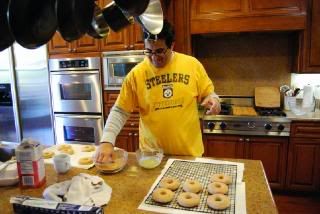 Donuts!!! Baked, not fried.
And a big glass of Orange Juice.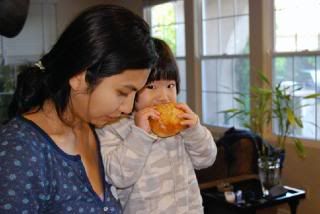 Ava likes donuts and hamburger buns for breakfast.
Now it's time to turn up the grill.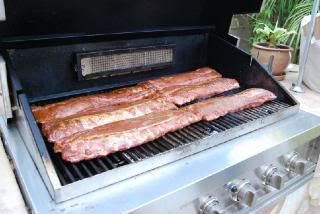 Throw down some ribs.
Get the smoker smokin'.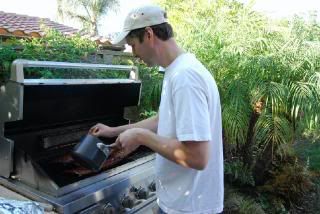 Baste them at the very end.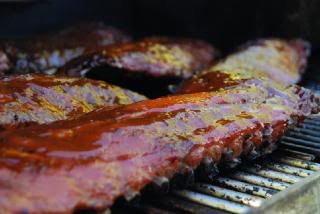 Who wants their babybacks?
with a side of Macaroni and Cheese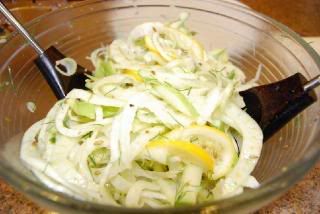 and Fennel Apple Slaw?
I do, I do!
GAME TIME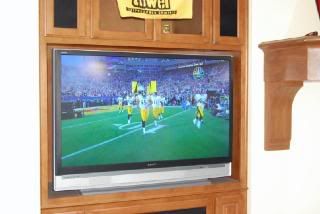 The Steelers took to the field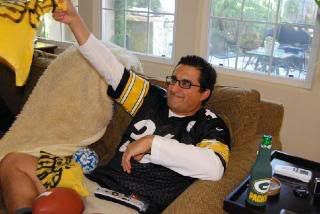 and we took to the couch for a very exciting game and the BIG WIN!!!