During our
Chicago trip
we ate at
Avec
and had an amazing focaccia of taleggio cheese, truffle oil and fresh herbs. It was absolutely delicious. So, of course, we knew we had to try and recreate it at home.
We decided to use La Tur cheese.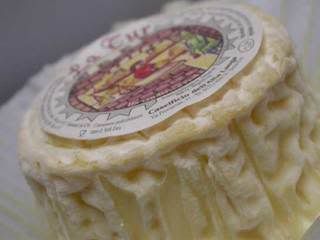 This cheese is pure gold and cheesemongers everywhere are raving about it. According to the San Francisco Chronicle it is "
as close to love as cheese can get
". You can read more
here
and
here
. For herbs, we simply chopped chives. I cut away the rind of the cheese and mix the chives with the cheese. The hubby fires up the grill and uses his pizza dough for the focaccia. We cut the focaccia, while hot, and spread the cheese between the two layers and then put it on the grill for a couple of minutes more to heat things up.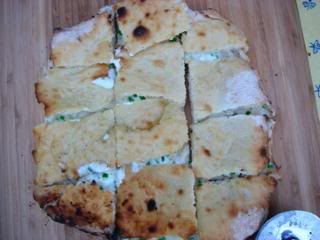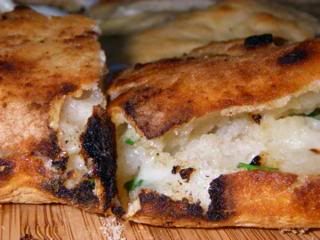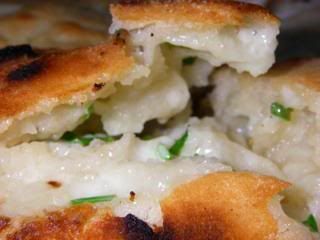 This is the best grilled cheese sandwich I have ever had. I told my hubby he can make this for me anytime. I can't wait for the weather to cool down and I can make a big pot of tomato soup. Who doesn't love tomato soup and grilled cheese?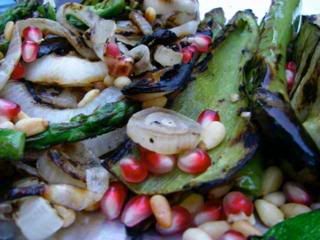 Don't forget to eat your veggies! Grilled sweet onions, asparagus, zucchini, and anaheim chiles. with toasted pine nuts and pomegranate seeds. Pomegranates are back in season! YAY! Have you tried them in your cereal in the morning? Gives your cereal a little zing!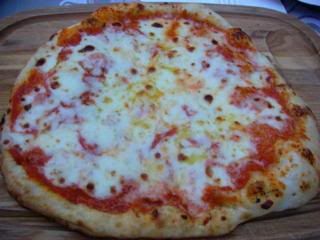 The family showed up this past weekend for dinner, which of course included pizza.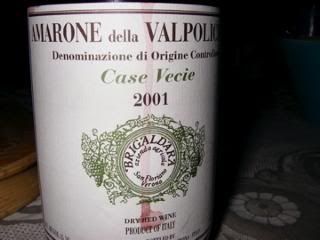 Here is the wine recommendation for the pizza.
Brigaldara Casa Vecie Amarone della Valpolicella 2001
It's on the pricey side $65/btl. The hubby's business partner picked it up at Bristol Farms. He's an extravagant kind of guy. It was well drunk and appreciated as well as complementing the dinner.