Four gals go to
Disneyland & California Adventures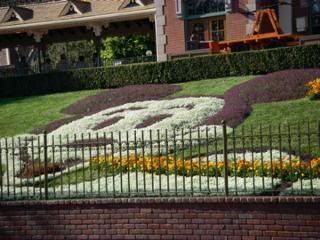 On a hot day you get on the Big River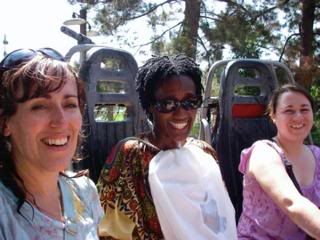 to cool off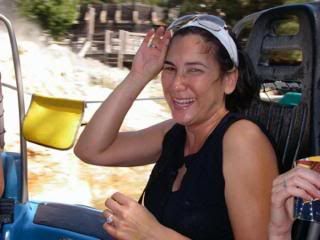 and SCREAM!!!!!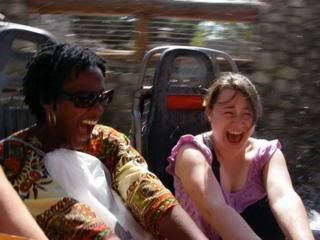 90 degrees today. Don't forget the sunscreen.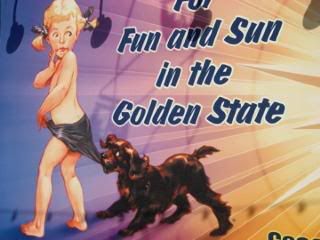 More cooling off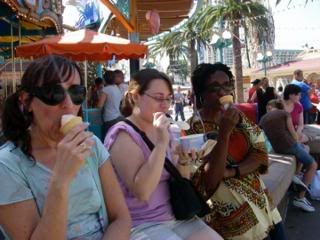 My favorite place...the Tiki Room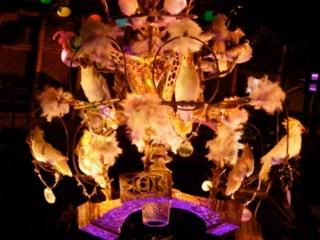 Darcy finds her car in the parking lot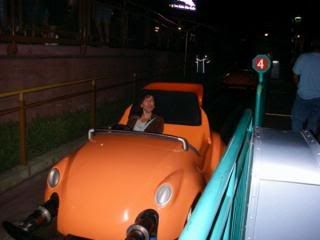 Fireworks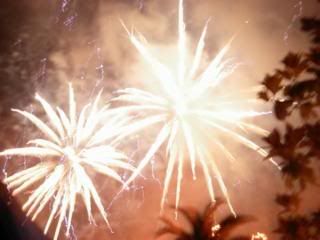 Little did we know that Lori was the Scream Queen.
In Los Angeles the summer heat turns up when September rolls around.
Darcy
now works for the Mouse and invited us to go to Disneyland. For Free! She gets to bring 3 friends with her to Disneyland.
Carla
and
Lori
had never been to Disneyland before so we made a nice foursome. We did everything. Ate lots of junk food. Got queasy stomachs (well Carla & I did). Went on almost every ride (Haunted Mansion & It's a Small World were closed. Boo!) Lucky us, the park was practically empty. Most wait times were 20 minutes (unheard of). It was hotter than you know what. We laughed. We screamed. Speaking of screaming...Lori is a total scream queen! We stayed until our feet were screaming too. It was a total blast & a perfect summer day with the girls.
Thank you Darcy for treating us to a great day!