SWAPS
My Ravelry swap apron arrived today!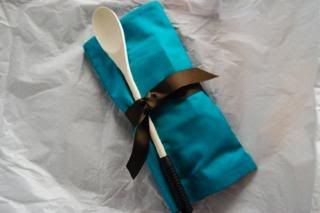 Doesn't this package look intriguing & delightful?
This little blue bundle unrolled into this fabulous apron filled with goodies.
Here is a closer look at the fabric.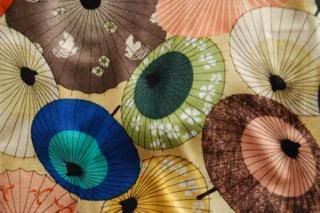 I love the parasols.
Waiter, one Mai Tai please.
There were lots of sewing goodies in the pockets.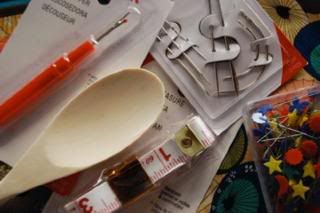 Don't you love it?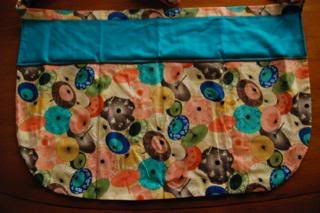 I do. I love, love, love that it has pockets. The fabric & colors are delicious. I am going to look super fab in this tomorrow night at sewing class. Oh yes I am.
Waiter, another Mai Tai for my friend Brenda
here
.
I want to toast her for making one fantastic apron.