The hubby and I got away for the weekend to Chicago.
A friend let us borrow her corporate apartment for the weekend.
Check out the amazing view.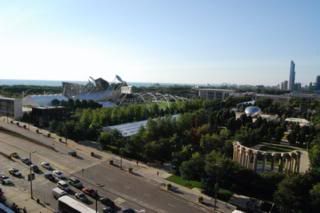 Millenium Park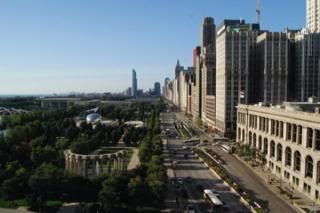 Michigan Avenue
It's nice to have generous friends who live in high places.
On Friday morning we went on an architectural river cruise given by the Chicago Architecture Foundation. I highly recommend this 90 minute tour. It's a great way to get acquainted with the city and see it's phenomenal buildings.
After the tour you really start to notice all the amazing architecture surrounding you throughout the city. This is truly an amazing city.