In today's grocery bag we find...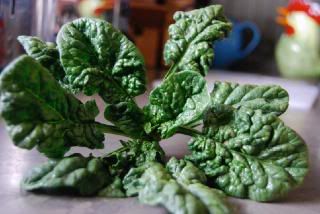 Bloomsbury spinach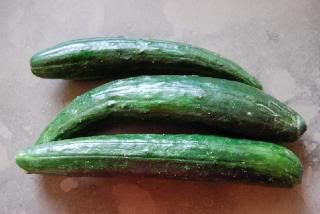 Japanese cucumbers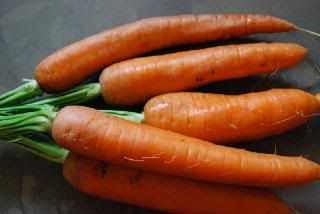 Carrots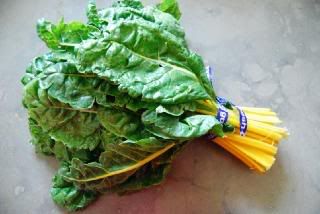 Chard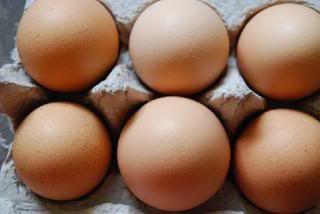 Eggs
Asparagus
Dinner
The spinach went into a frittata with onions, cherub tomatoes, and gouda cheese. Along side was a simple butter lettuce salad with french radishes and dressed with oil and vinegar. Today the hubby, the master baker in residence, made whole wheat bread. In my eagerness to eat the fresh bread I forgot to take pictures. The smell of freshly baked bread is a scent near to heaven.
Darcy
was in the neighborhood and helped us to break bread. Dinner was simple and delicious.