These are my friends Charissa (with Pix and Brat)
and Joe (with Pixie)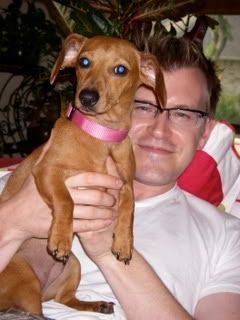 They live in College Station, TX
Home of
Texas A&M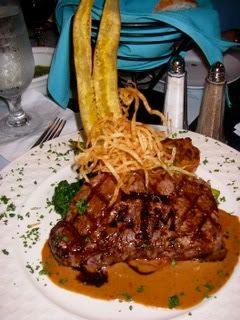 Yes this is a my branded dinner.
Fan-cy!
Joe is a professor at TXAM. He is one smart cookie!
Fact:
The university has a meat sale after they teach slaughter house 101.
Charissa and Joe are the proud parents of Pixie (shown above)
and
Bratwurst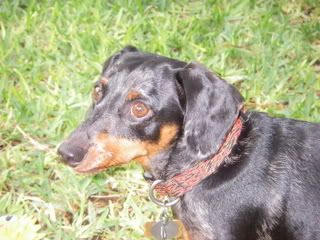 and
Archie
and Folly (shy) and Wyatt (not pictured due to his ninja skills).
They were my first sponsors for the yogathon.
Thank you. You are awesome!!!
On my recent visit, Charissa and I went in search of an
alpaca farm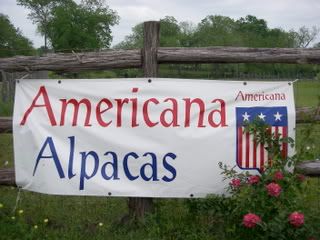 It took us two hours of driving east and west across the great state of Texas before we realized we needed to be driving south. Oops.
We finally arrived and I was promptly spit in the face by Pandora, a very feisty alpaca.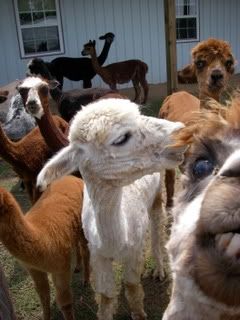 Yes I was there all of three minutes before I took a big alpaca raspberry in the face. Apparently I was very lucky it wasn't a real cudder from deep within the third stomach and I had sunglasses on, but I really smelt of alpaca for the rest of the day. The alpaca aroma is a mix of fresh farm, green and grassy with a hint of musk and dung and a dash of Delmer the dog!
Fact:
During hunting season the alpacas have to wear orange hunting vests so as to avoid getting their fuzzy butts shot off.
There is always something fun to do in Texas. Next time I am going to visit the miniature pony farm. I'll be sure to wear long pants in case they are spitters too!
The movies...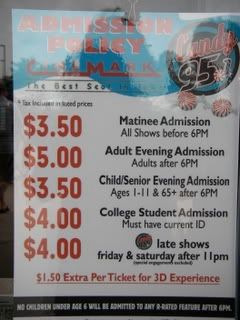 The matinee cost $3.50!!!! I almost fell over folks.
Regular admission is only $5.oo!!!!
All I can say is WOW, LA is a distorted place. Knowing the price of admission was so low made watching
Spiderman 3
almost bearable.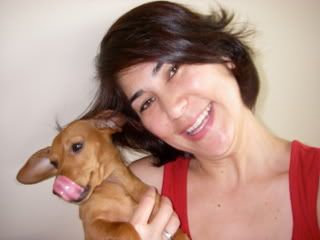 Here is a funny picture of Pixie and me. She is the newest addition to the family and she is a love bug. She came from the Central Texas
Dachshund Rescue
. It took every ounce of decency not to smuggle her home with me.