My favorite new book is Lotta Jansdotter's
Simply Sewing
.
It has great easy patterns.
Here is a little something I whipped up for my mom.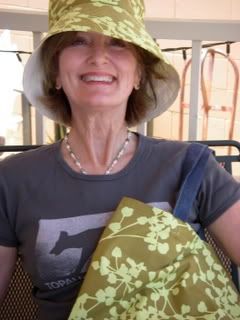 Hat & Tote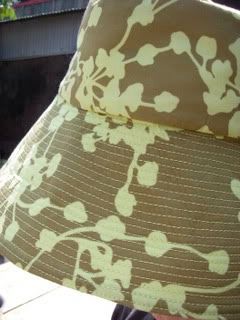 Close-up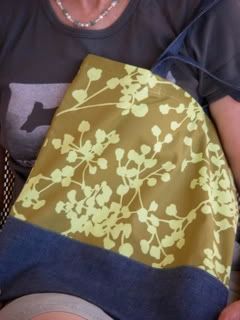 Tote
We went to the Reel Inn for lunch. YUM!
She had Orange Roughy and I had the Sea Bass.
FYI. While standing in line we signed a petition to save the Reel Inn. It seems that developers want to get rid of all the businesses on the corner of Topanga Cyn and PCH. This would be very sad. It's part of the landscape and the food is delicious.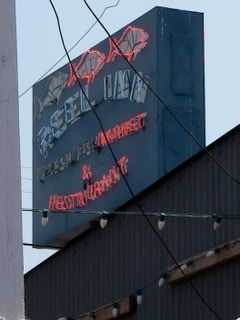 Mom loved her new stuff and we had fun toodling through the canyon in my Miata. Lunch was delicious. On the way home we picked up some strawberries and cherries. It was a great mom and daughter day.