The craftiest street in Portland is Alberta Street in NE Portland also known as the Alberta Arts District. You can spend lots of time in a few short blocks and address all your crafting needs.
My first stop was
Bolt Neighborhood Fabric Boutique
.
2136 NE Alberta St. @ 22nd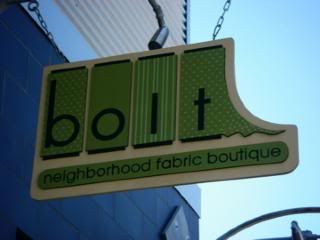 This small store packs a powerful punch for the modern day sewer. Here you can find all your favorite fabric designers from Amy Butler to Westminster. The owner is Sally and she has a great eye for color and design. She is super duper nice and has really created a fun place to shop.
Here are the fun fabrics I picked up.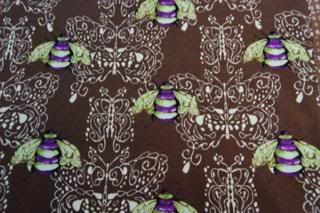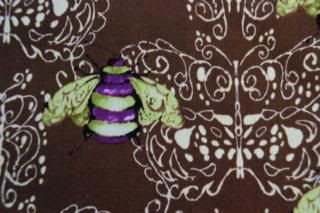 This is from the
Chloe's Imagination
Collection by
Tina Givens
for Westminster.
If you love this fabric you have to check out her other flights of fancy.
Warning:
you will want to buy it all!!!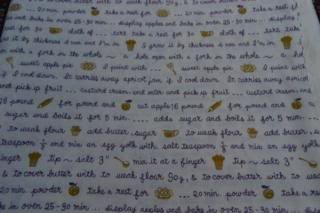 Whoa that one photo is blurry but you can see the pattern. This is a Japanese fabric called Trefle (HA3930) by
Kokka
. This one will be part of an apron. Makes sense right?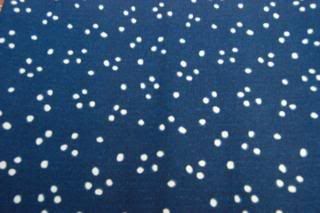 This deep indigo blue really captivated me. This is
Drums of Afrika
by
Sonie Ruffin
for Andover Fabrics. With this lovely fabric I plan on making the
Anna Tunic
by
Amy Butler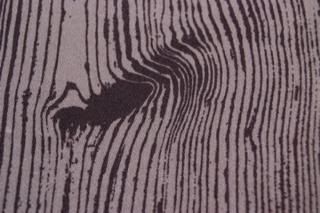 This is Pine from
Joel Dewberry's Ginseng Collection
. Sally informed me that he considers this faux bois pattern his stripe. Very clever that Joel. Every crafter needs some wood, I mean stripes in the stash so I added this to the pile. He is also the designer behind the sparrow fabric I used for the
place mats
in the BTRSswap. I obviously have a little thing for his fabrics.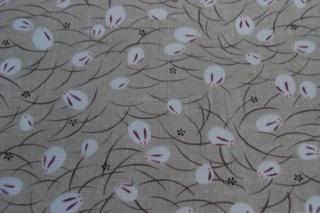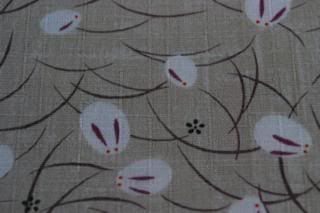 This Japanese bunny fabric was too much for me. I had to have it. Who & what & where this fabric comes from I know not but will you look at them cute bunnies.
Bolt is a destination fabric store. It is a must see while in Portland. While I was shopping there were two women from Berkeley, CA and two other women from some hinterland in Oregon came in to shop. In addition to the fabric, I picked up the Anna Tunic pattern by Amy Butler, 2 apron patterns by the
Threaded Pear Studio
, 2 quilt patterns by
Barbara Brandeburg
, and one by
Denyse Schmidt
. I had a good old time as you can see but this was just the beginning of my morning adventure.
Tune in tomorrow for more on the Craftiest Street in Portland.